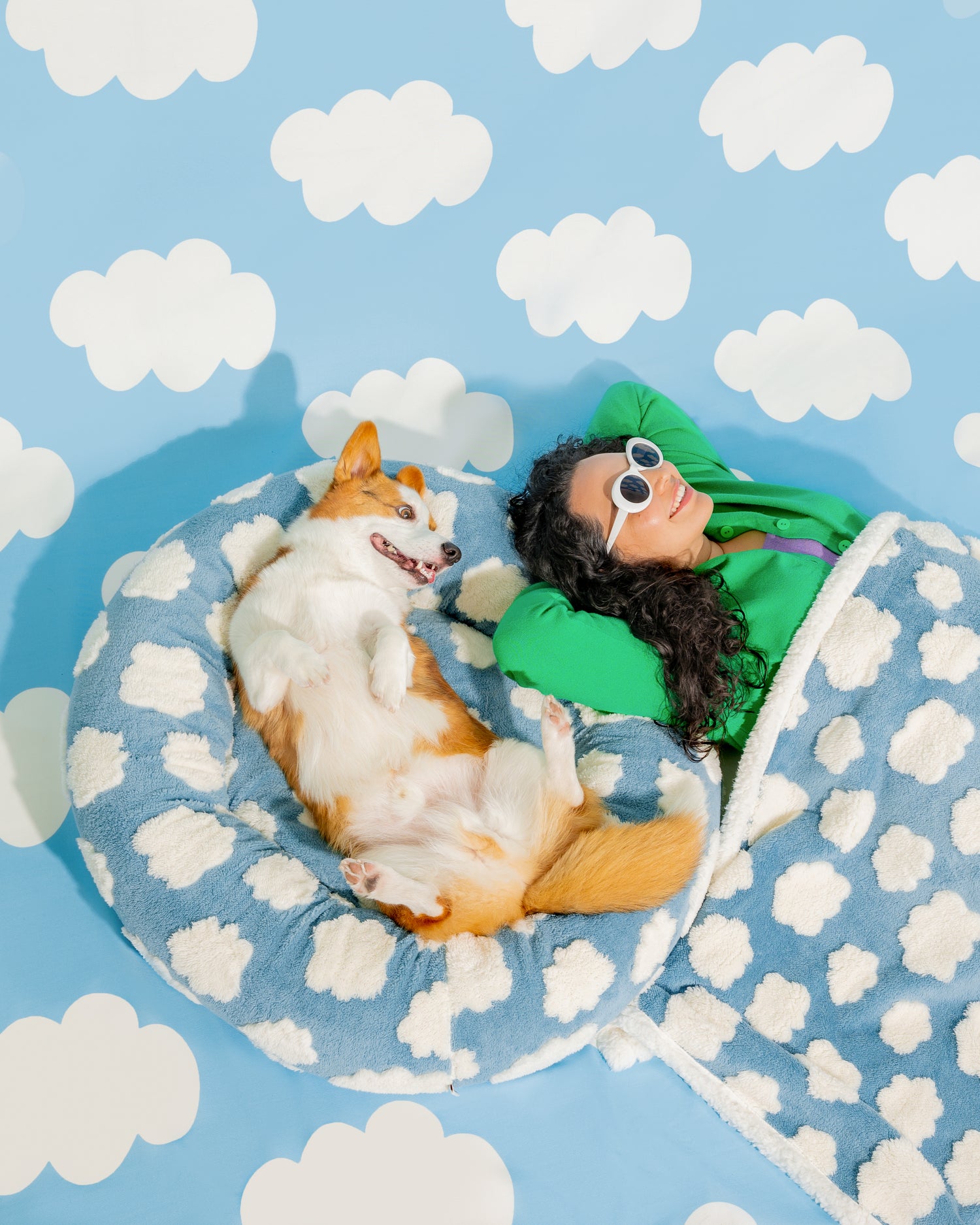 Cozy Clouds
Float into dreamland, one sherpa cloud at a time.

Sleeping on the clouds isn't a dream anymore; it's a colorful, cozy reality. Elevate their slumber sky high with a bed that promises absolute comfort.
SHOP NOW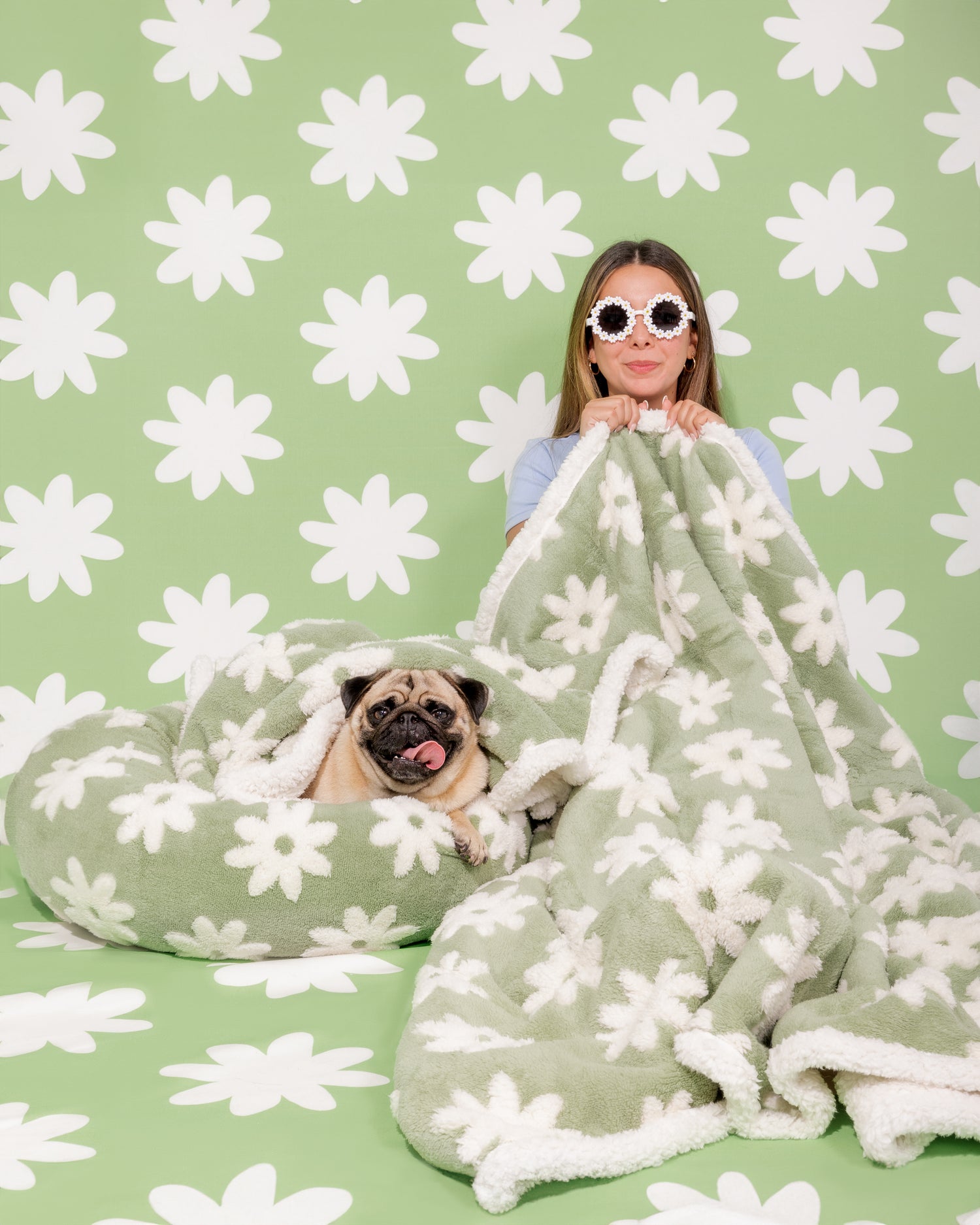 Flower Garden
Drift into the floral fantasy of beautiful blooms and soothing slumbers.

Invite adorable comfort into your home all year round with this supremely cozy design. Filled with a perfect blend of chopped foam and pet-safe polyfill.
SHOP NOW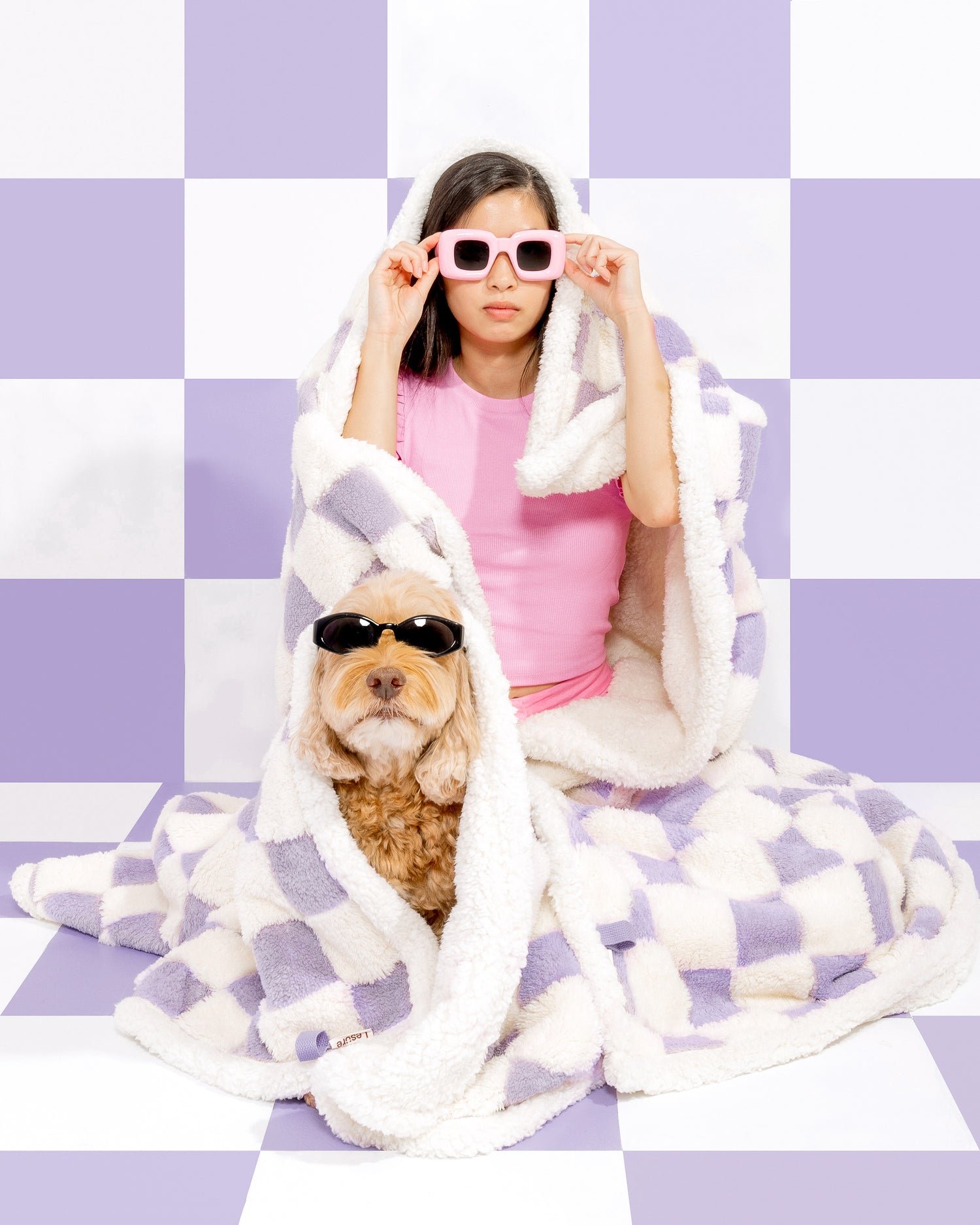 Lavender Checks
Let your pet unwind in a pixelated pastel paradise. Elevate naptime with a touch of retro-chic. Throwback vibes meet modern comfort for a bed that's sure to be your pet's new fav nap spot.
Shop Now